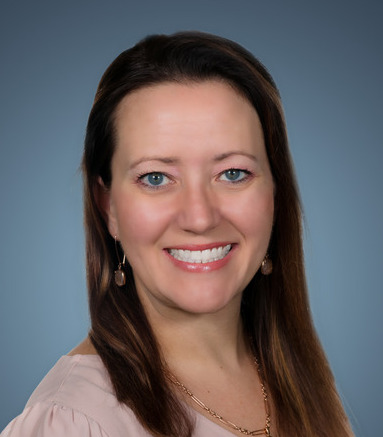 Amber Flaherty, MD
Medical Oncologist & Hematologist
Location: 11209 N Tatum Blvd, Suite B200, Phoenix, AZ 85028
Phone: (480) 530-4200
Dr. Flaherty is a Board-certified medical oncologist and hematologist who treats patients with all cancer types and blood disorders malignant and benign. She specializes in genitourinary cancers focused on the kidney, bladder and prostate.
Dr. Flaherty completed her residency in internal medicine at the University of Texas Health Science Center in Houston and was a Chief resident from 2011-2012. It was during her residency that she decided to pursue oncology as it was the most challenging part of medicine and she also saw the research in oncologic care was changing.
She then completed her fellowship training in hematology and oncology at Moffitt Cancer Center in Tampa, Fla. During her fellowship she focused on publishing and presenting at the American Society of Clinical Oncology mostly in the genitourinary cancer field. Dr. Flaherty is well known for her leadership efforts ongoing in genitourinary cancer research and has participated as principal investigator in studies involving kidney, prostate and bladder cancer. She is an active member of the American Society of Clinical Oncology and the American Society of Hematology.
Dr. Flaherty was born in Texas but raised in California. She moved to Arizona after her fellowship for job availability for both her and her husband who is also a practicing physician. Not having a lot of spare time as a busy working mom of two boys, Dr. Flaherty enjoys spending her time off with her family.
"I love taking care of my patients and helping guide them on their journey. This world is so diverse which is why my approach to treatment is not unified: I want to get to know my patients and their families and outline a plan that works with them, and also which continues to enhance their quality of life."
Education & Training
Board Certification
Medical Oncology and Hematology
Fellowship-Hematology/Oncology
University of South Florida/Moffitt Cancer Center
Residency-Internal Medicine
University of Texas Health Science Center
Medical School
St. George's University Grenada, West Indies