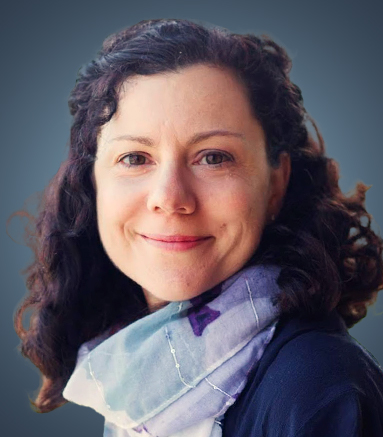 Sarah Conlon, MD
Medical Oncologist & Hematologist
Location: 77 W Forest Avenue, Suite 301, Flagstaff, AZ 86001
Phone: (928) 635-7307
Dr. Conlon is a Board-certified medical oncologist and hematologist who has been practicing oncology since 2009. Though her specialty is breast cancer, she has extensive experience treating and caring for every type of blood and cancer patient.
She decided to pursue a career in oncology after doing research in hematology and completing her oncology rotations in medical school. She felt the most compassion for those battling cancer and finds it rewarding to see people overcome and conquer the disease and is honored to be part of their journey.
She is passionate about ensuring patients receive advanced treatments and lifesaving measures that minimize disruption to their overall quality of life. By listening to each patient and then working alongside them, she is able to develop an appropriate treatment plan that best serves their individual health needs.
Dr. Conlon believes community oncology is special because patients have access to care that is closer to home, limiting their need to travel far to an institution that may only treat them as a number. In community oncology, everyone is treated as neighbors, friends and family.
Dr. Conlon moved to Arizona from Colorado with her husband and children to be near family. In her spare time, she enjoys traveling with her family and playing in the wonderful outdoors.
"My approach to care is a patient-centered care model. Everyone needs a team of physicians, nurses and staff to help them through such a difficult and life-altering time. I apply and use the most up-to-date scientific knowledge to obtain the best results with the least side effects for each patient I serve."
Education & Training
Board Certification
Medical Oncology and Hematology
Fellowship
University of California Davis
Residency – Internal Medicine
Santa Clara Valley Medical Center
Medical School
University of Vermont