Gynecologic Oncology
Cancer that starts in a woman's reproductive organs is called gynecologic cancer, and includes ovarian, cervical, uterine, vaginal, vulvar and endometrial cancer, among others. They can be treated with a variety of therapies, including chemotherapy, radiation, minimally invasive surgical techniques, advanced laparoscopy and robotic surgery, as well as complex gynecologic surgery and pelvic reconstruction.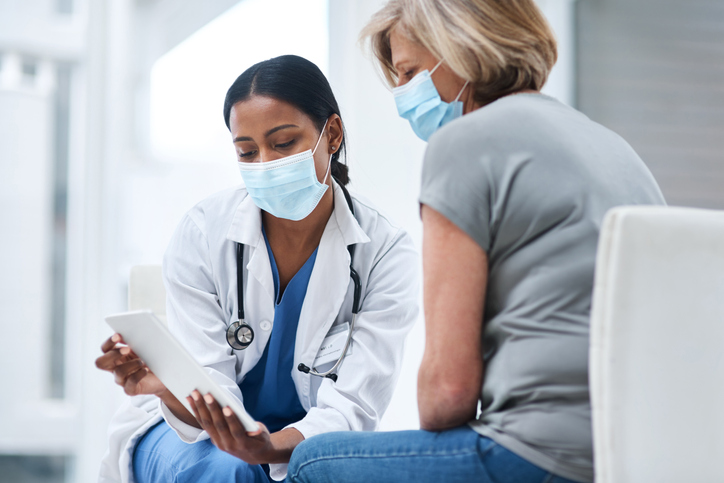 The gynecologic oncologists of Cancer & Blood Specialists of Arizona are Board-certified and have completed advanced fellowship training in gynecologic oncology. They are highly skilled in the treatment and management of female malignancies and have practiced and taught in some of the nation's most respected institutions including the University of Arizona School of Medicine and Banner University Medical Center. Our physicians have been voted Phoenix Top Doctors several years in a row.
In addition to the diagnosis and treatment of cancers of the female reproductive organs, our practice provides consultation and management of complex benign gynecologic conditions. We are experienced in the use of surgery, radiation therapy and chemotherapy. In some cases, our physicians may choose laser treatments, laparoscopy or minimally invasive surgery, including robotic assisted surgery, as the most appropriate treatment protocol. Our physicians have performed close to 5,000 robotic surgeries and been both a proctor and educator with the DaVinci surgical platform.