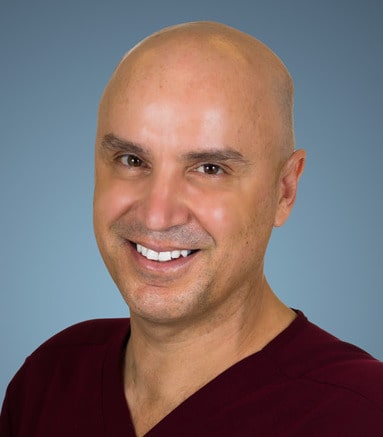 Ramon Mourelo, MD
General Surgeon
Location: 580 N. Camino Mercado, Suite 5, Casa Grande, AZ 85122
Phone: (520) 876-0416
Ramon Mourelo, MD is a Board-certified general surgeon. With over 15 years of surgical experience, he is focused on improving the health of all patients in the community.
Dr. Mourelo uses a wide variety of oncology surgical procedures including open, laparoscopic and has performed over 1,000 robotic surgeries. He performs all general and oncology surgeries including breast, colon, hernia, thyroid and neck. Dr. Mourelo is an active member of the Society of American Gastrointestinal and Endoscopic Surgeons. Dr. Mourelo is fluent in English and Spanish.
In his spare time, Dr. Mourelo enjoys spending time with his family, snowboarding, surfing, playing tennis and biking.
Education & Training
Board Certification
General Surgeon
Fellowship
Laparoscopic and Bariatric Surgery at the Cleveland Clinic, FL
Residency
Nassau University Medical Center in East Meadow, NY
Medical School
Universidad Autonoma de Clencias Medicas in San Jose, Costa Rica