Patient Testimonials
Discover how being treated by Cancer & Blood Specialists of Arizona has made all the difference to our patients.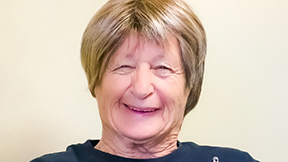 Jane's Story
"I had taken care of cancer patients before and I didn't want to put my family through that. Then I was told that a lot of improvements had been made in breast cancer care so I decided to have the treatments."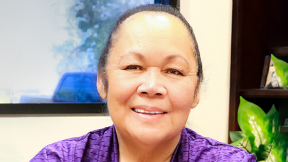 Brenda's Story
"I noticed a discharge from my nipple," Sarmiento said. "Of course, I'm the Google Queen, so I googled it and thought it was probably just a clogged duct, but I thought I'd better see my primary care physician."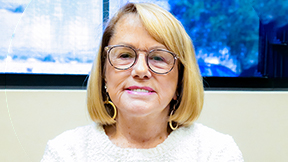 June's Story
"When they told me about my cancer, I felt blessed," Moore said. "The type of cancer they said I had was nothing like my sister's. I knew what she went through and it was awful."