Pharmacy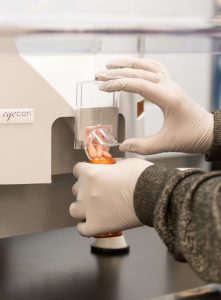 The use of oral oncolytics in cancer treatment is fast growing. Approximately 30% of all cancer drugs are now available in pill form, including the newer targeted therapies. We provide in-house specialty pharmacy services.
Our experienced staff will provide you with the following:
Answers to your specialty medication questions from experienced oncology pharmacists who are available 24/7
Assistance with insurance issues, such as prior authorizations
Reminder calls to refill prescriptions
Fast, convenient FedEx delivery of medications to your home at no additional charge
Financial assistance that may be available to help pay for medications
For prescription refills or other information, please call (239) 318-6285 or toll free (833) 886-1725.